2009 CHEVY TRAVERSE LT $14,995 + TTL
410 East Wood St
Paris TN
Established in 1962; Gillespie Motor Company has been in the auto retail business at this location for over 45 years. Serving Henry County and the surrounding area(s). We offer a wide selection of used vehicles ranging from under $5000 to factory warranty-covered late model units, we now offer on-lot financing w/flex terms.NEW! CLICK CARFAX LOGO FOR FREE REPORT!
NOTICE:We no longer help people with mechanical problems after vehicle purchase.Once you leave the lot with vehicle on day of purchase all repairs are your responsibility.(You have the option of purchasing a Nationally Insured Protection Plan at time of purchase ranging from $199 3 mo engine/tran. to $699 All Incl 1 yr/2yr avail)*

All vehicles advertised on this website are sold strictly AS-IS!

Facebook users please "Like" our Facebook Page https://www.facebook.com/gillespiemotor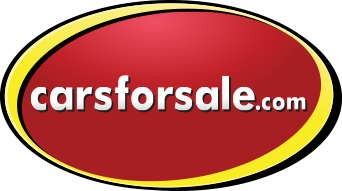 *powertrain only warranties has 4500 mi limits/7500mi on 6 mo)